WE'RE COMMITTED TO YOUR SUCCESS WITH ONGOING COACHING
You don't need another vendor —
you need a partner in success
We believe that the relationship between service providers and their customers has to evolve. Only through compatibility and true partnership will the service provider and client fully align to achieve long-term success.
We're not here to just sell you something, we're here to help you genuinely solve problems with cutting-edge marketing technology and ongoing training.
You're in good company.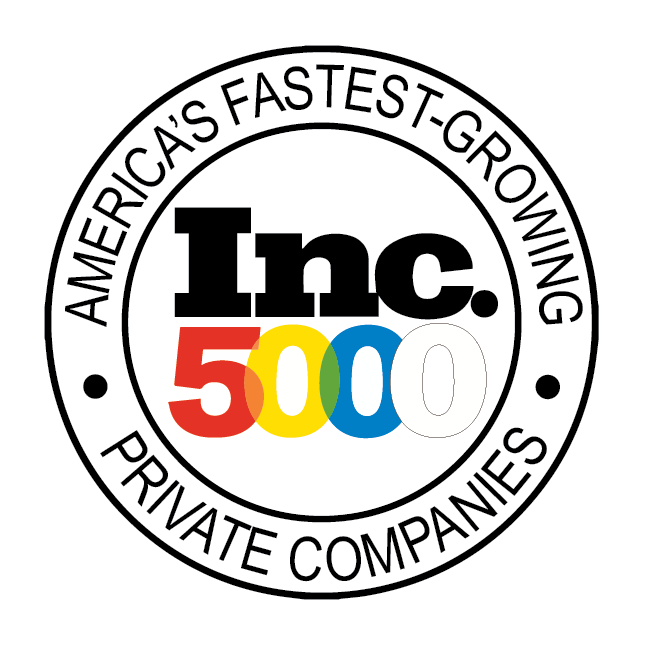 Live coaching & training, plus get 24/7 access to the rebel Academy
Insight and best practices from the rebel iQ in-house marketing team and top clients.
Short, focused lessons with insider knowledge and tips that you can implement immediately.
New lessons added regularly to help you adapt to the changing market.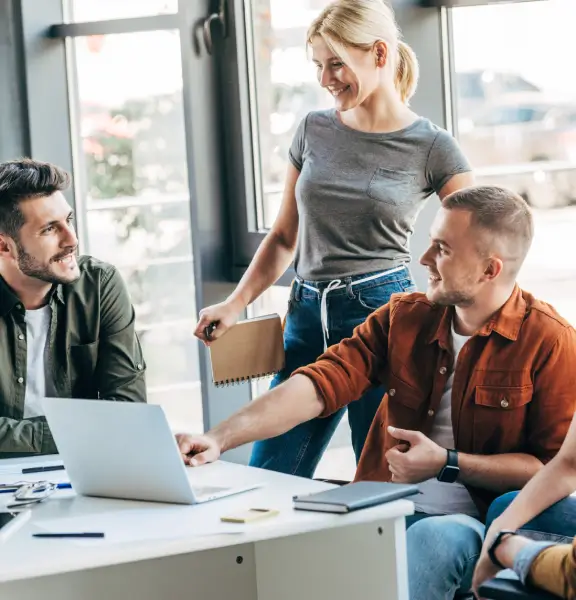 rebel iQ client
I'm so thankful that I found rebel iQ! Their unique lead capture system has increased my conversion rate by 10% since I started using them. I'm now capturing over 20% month over month! Their custom back-end is easy to navigate and allows me to make my changes on the fly. Not only am I happy with the lead forms, but also their customer success team has been first-rate.
Plug into a growth partner that's committed to your success
Your rebel iQ demo comes with a free, personalized Digital Marketing Assessment.