CONVERSION IS THE FOUNDATION OF ALL MARKETING
Why invest time and money into marketing
if you're not converting leads at the level you should be?
Conversion rate optimization (CRO) is the process of increasing the percentage of users or website visitors who complete a specific action to increase the number of leads you generate.
Conversion Rate Optimization is critical as it lets you reduce your costs of acquiring customers by maximizing the potential of your existing visitors and users.
By improving your conversion rate, you can increase revenue for each visitor, gain more customers, and grow your business.
You're in good company.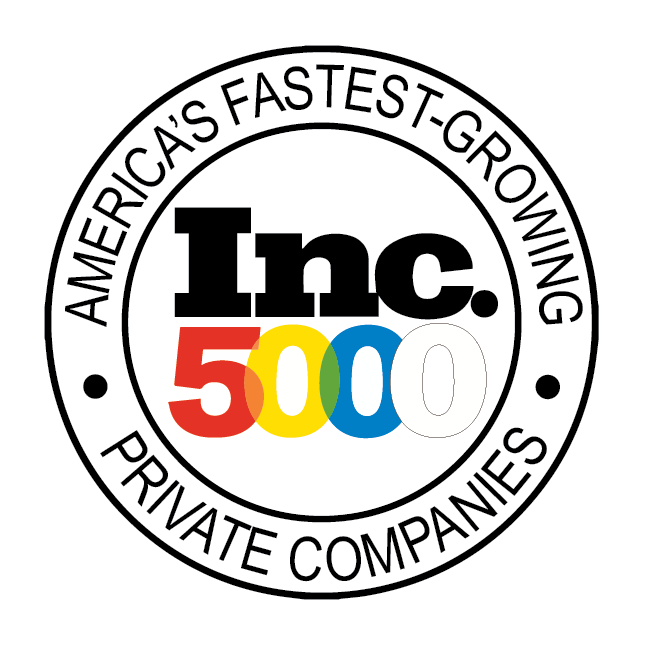 Get a Higher Return

on All Types of Marketing & Business Development
Billboards
Blogging
Classes/Training
Content Marketing
Email Blasts
Email Newsletters
Events
Flyers
Open Houses
Pay Per Click
Print Publications
Radio
Retargeting
Search Engine Optimization
Signage
Social Media Ads
Social Media Posts
Television
Video Marketing
And any other marketing!
Take your conversion rate to the next level
in 3 steps
Step 1: Find what's driving people to your website, or why they're responding to any other type of marketing that you're doing.
Step 2: Find what's stopping potential clients from converting.
Step 3: Implement solutions that persuade your audience to take action.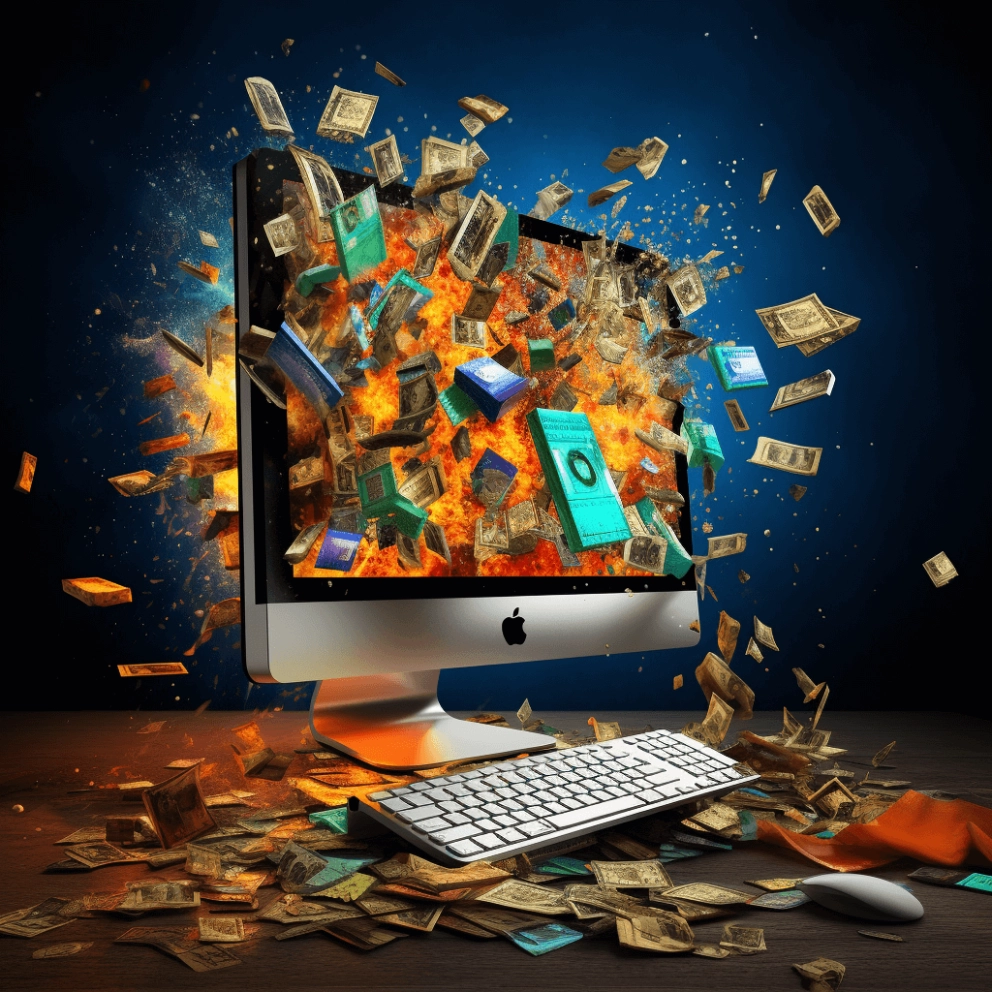 Broker/Owner | The #1 RE/MAX Team in the World
We closed 7 out of 45 leads in just 90 days. 6 of those were listings. This system is incredible.
Plug into a conversion rate optimization system that's purpose-built for lead generation
Your rebel iQ demo comes with a free, personalized Digital Marketing Assessment.