Lead Generation & Conversion Solutions ⋅ Coaching & Training ⋅ Integrations
Customer Acquisition Solutions to Accelerate Growth
We help you capture and convert more clients so you can increase your sales.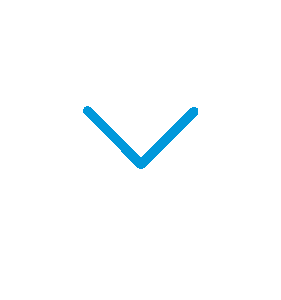 See if we align & how we can help. It's free.
3,000+ business professionals, teams, and enterprises grow with rebel iQ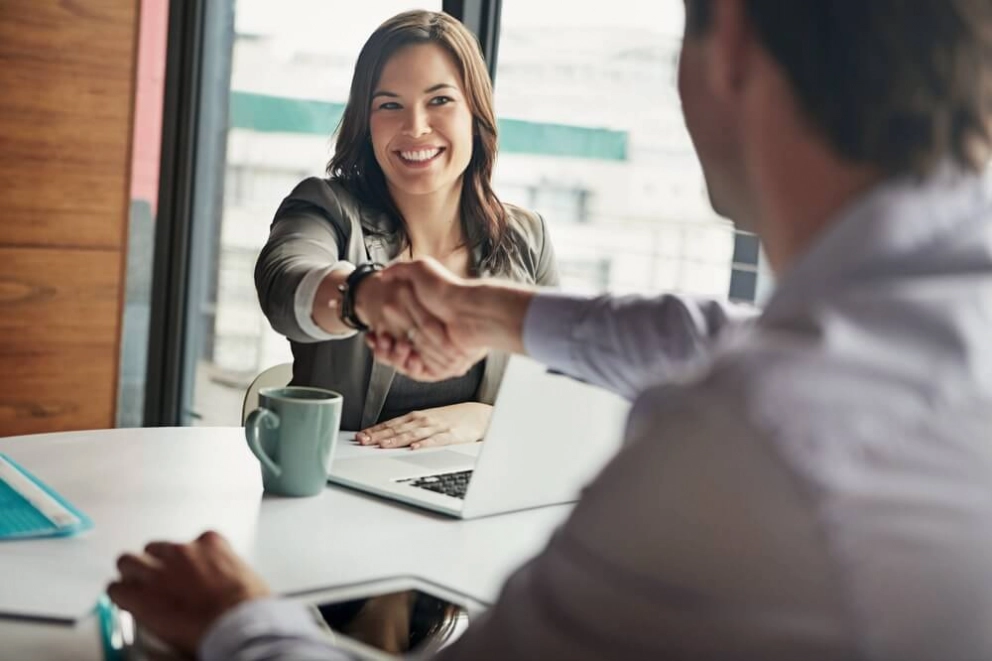 Discover how rebel iQ makes it easier to
attract, capture, and convert

more business
I have worked with rebel iQ on several occasions, They deliver the highest level of service available, If you are serious about taking your marketing to the next level this is absolutely the answer.
New sales opportunities delivered to you consistently to help close more deals.
rebel iQ provides demand generation, exclusive leads, lead generation software, marketing automation, lead engagement, training, and integrations.
rebel Paths
Capture more leads from your website, landing pages, 3rd-party websites, and referral partners with our powerful lead generation plugins.
rebel Forms
Convert more and better qualified leads with 100+ lead generation form templates across multiple business verticals and use cases.
rebel Sites
Attract, capture, and convert more leads with landing pages that are purpose-built for customer acquisition.
rebel Convert
Automated follow-up to nurture and convert your leads into closed sales.
Demand Generation
Access hyper-targeted customer demand, exactly when and where you want them.
Exclusive Leads
Get exclusive leads in your target market(s) delivered daily or weekly.
Talk to us about customer acquisition systems
that will help you grow today…