USE OUR LEAD GENERATION SOFTWARE & PLUGINS
Generate your own exclusive leads
for a variety of business verticals
The right lead generation system will help you generate not just more, but higher quality leads from all the marketing and business development activity you're investing in.
Our software makes it easy to get better results from your website, Google Business page, email marketing, social media, offline advertising, QR codes, and much more.
You're in good company.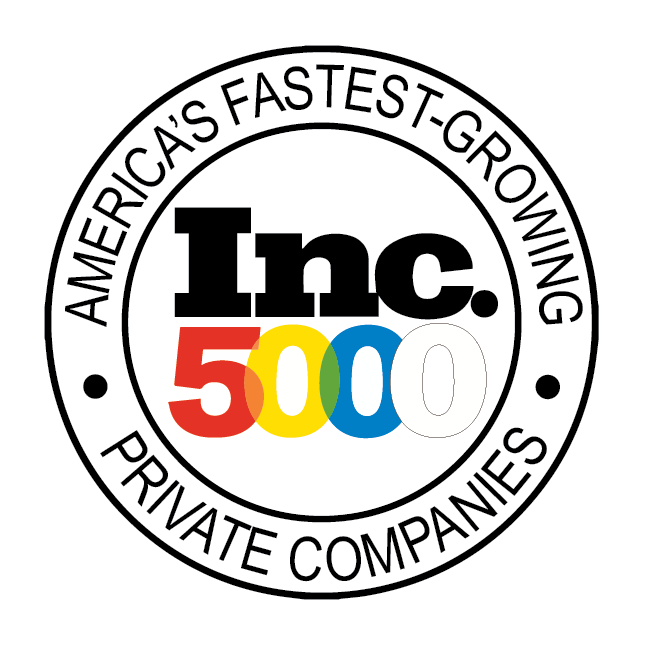 Generate exclusive leads — delivered instantly

to your CRM and marketing automation systems
Here are a few of the verticals our lead generation software currently supports.
Auto Insurance
Bathroom Remodeling
Education
Equipment Manufacturing
Financial Services
Flooring
Gutters
Healthcare/Medical
Home Insurance
Home Security
Home Services (all types)
HVAC
Insurance (all types)
Kitchen Remodeling
Legal
Life Insurance
Medical Alerts
Medicare
Mortgage
Pest Control
Pet Insurance
Personal Loans
Plumbing
Roofing
Solar
Walk-In Tubs
Windows
And any other industry!
Get a Higher Return

on All Types of Marketing & Business Development
Billboards
Blogging
Classes/Training
Content Marketing
Email Blasts
Email Newsletters
Events
Flyers
Open Houses
Pay Per Click
Print Publications
Radio
Retargeting
Search Engine Optimization
Signage
Social Media Ads
Social Media Posts
Television
Video Marketing
And any other marketing!
Take your lead generation to the next level in 3 steps
Step 1: Select the vertical(s) and questions that matter to you.
Step 2: Integrate your CRM and other follow-up systems.
Step 3: Plug our lead generation software into all of your marketing and get more of your potential clients to take action.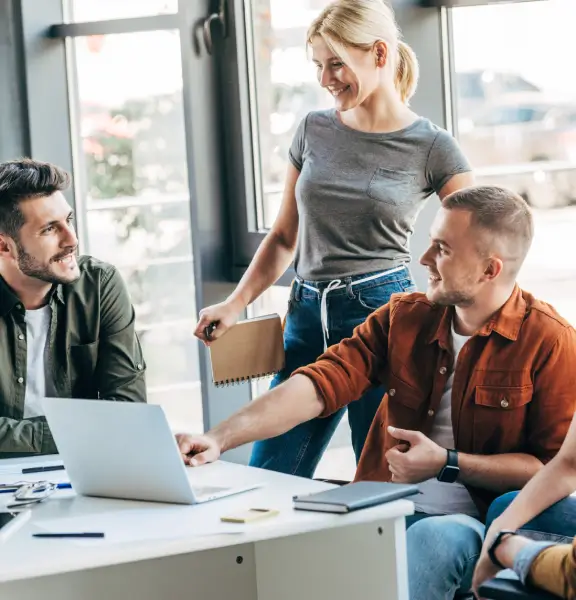 I have worked with rebel iQ on several occasions, They deliver the highest level of service available, If you are serious about taking your marketing to the next level this is absolutely the answer.
Plug into a lead generation system that's purpose-built for conversion
Your rebel iQ demo comes with a free, personalized Digital Marketing Assessment.