GET EXCLUSIVE LEADS DELIVERED INSTANTLY
Boost your sales pipeline with exclusive leads
for a variety of business verticals
You need a steady stream of quality leads to grow. You also need the right follow-up and engagement systems to work those leads and convert them into sales.
We'll connect you with more leads (AKA potential clients) and integrate with your CRM. If you don't have a great follow-up system, we can provide that as well.
You're in good company.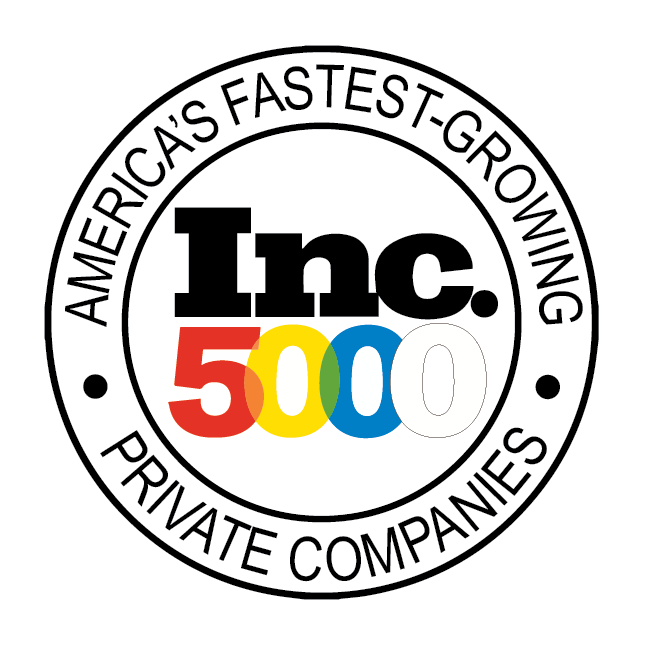 Get exclusive leads delivered instantly

to your CRM and marketing automation systems
Here are a few of the verticals we can provide exclusive leads in.
Auto Insurance
Bathroom Remodeling
Education
Flooring
Gutters
Home Insurance
Home Security
HVAC
Kitchen Remodeling
Life Insurance
Medical Alerts
Medicare
Mortgage
Pest Control
Pet Insurance
Personal Loans
Plumbing
Roofing
Solar
TV, Phone & Internet
Walk-In Tubs
Windows
Boost your sales pipeline in just 3 simple steps
Step 1: Select the vertical(s) and filters that matter to you.
Step 2: We integrate your CRM and other follow-up systems.
Step 3: Leads are delivered instantly based on your specifications.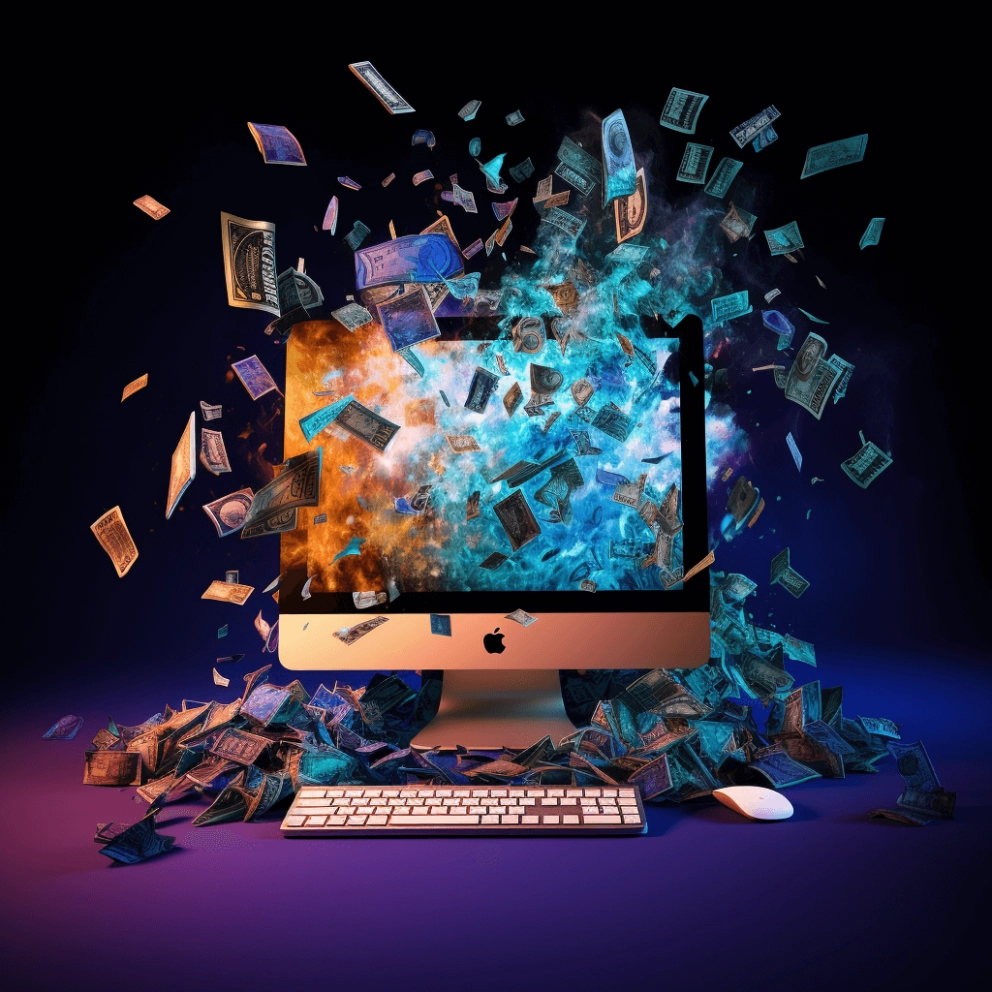 Vice President, Marketing | eRates Mortgage
Replacing our traditional landing pages with rebel iQ has had an immediate impact on our mortgage lead conversion rates. Over time we have experienced a 25% to 35% increase in conversions which makes the ROI on the product outstanding.
Plug into a lead acquisition system that's purpose-built for driving sales
Your rebel iQ demo comes with a free, personalized Digital Marketing Assessment.