Wait about 5 seconds and you'll see a "Conversion Path" pop-up with a pre-approval offer appear in the lower right-hand corner of the page.
Adding a Conversion Path to a Single Property Website (or just about any web page or blog) is as simple as copy and paste.
This beautiful Single Property Website example was built on: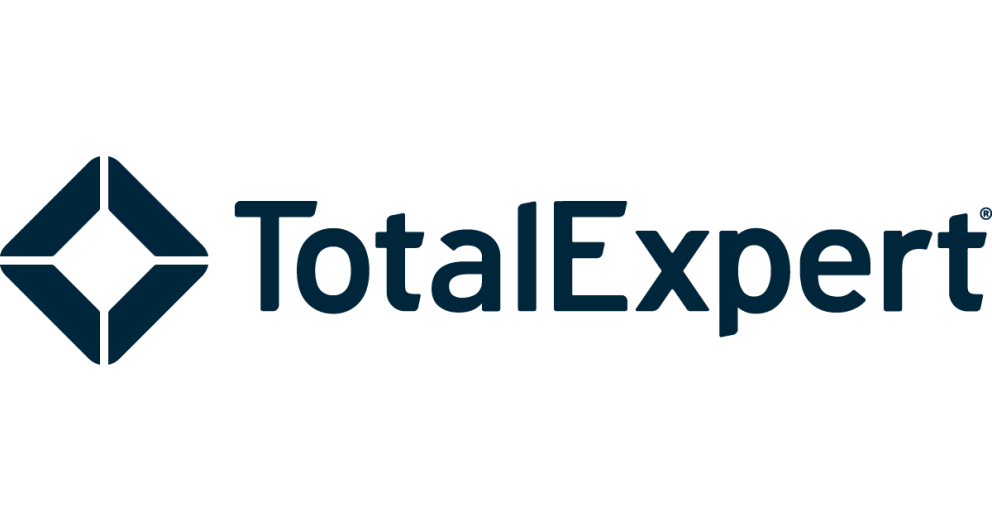 Popular traffic sources include:
Email Marketing
Embed on Websites
Events & Open Houses
Pay Per Click
QR Codes
Social Media Ads & Posts
And much more!