Careers
Join a company
customers rave about
Work is more fun when your customers love you.
Join a fast-growing company with 3,000+ happy customers.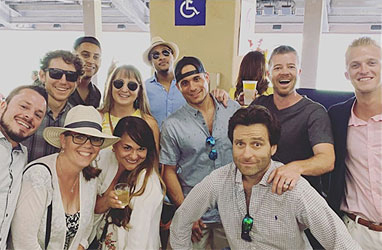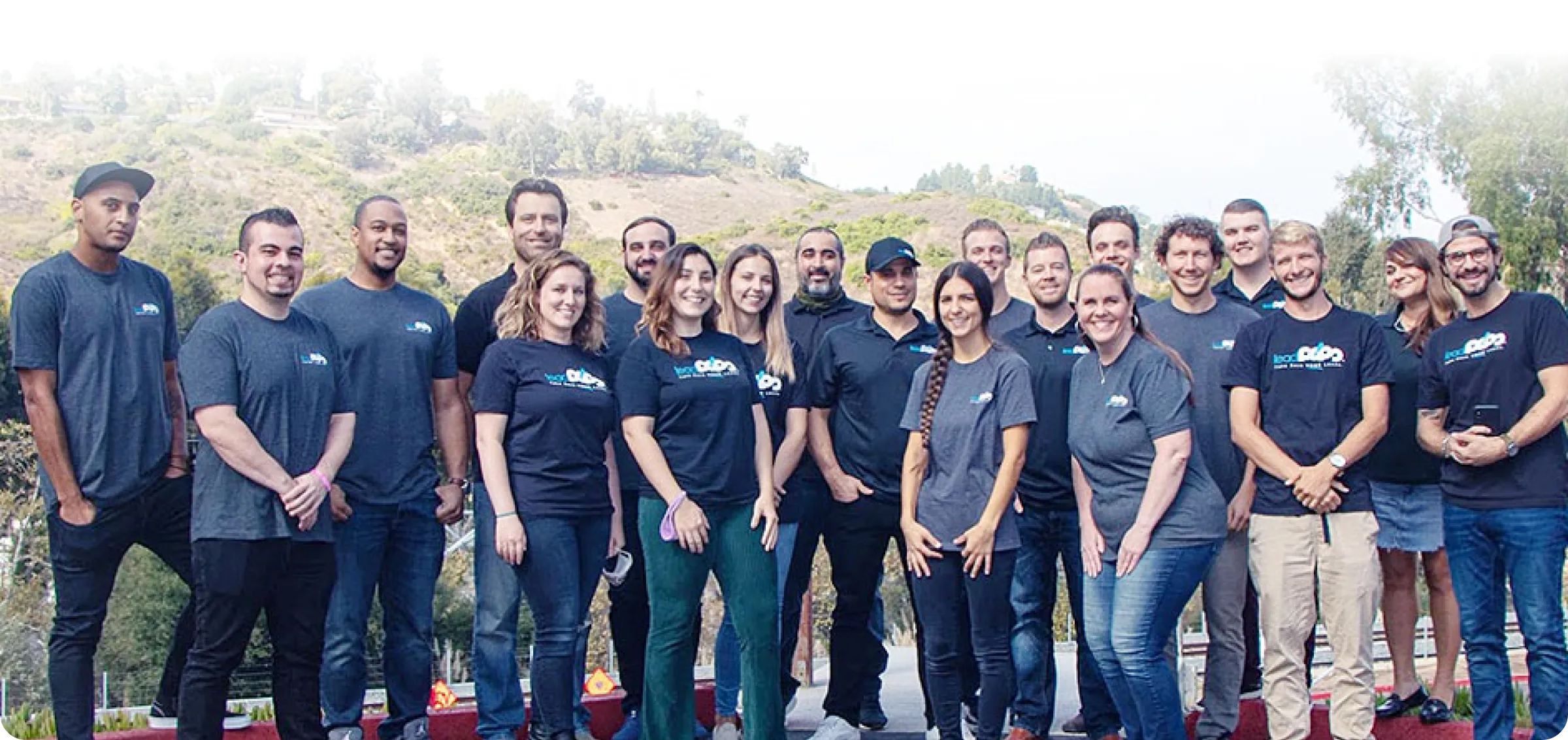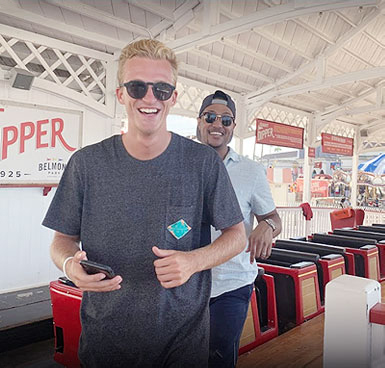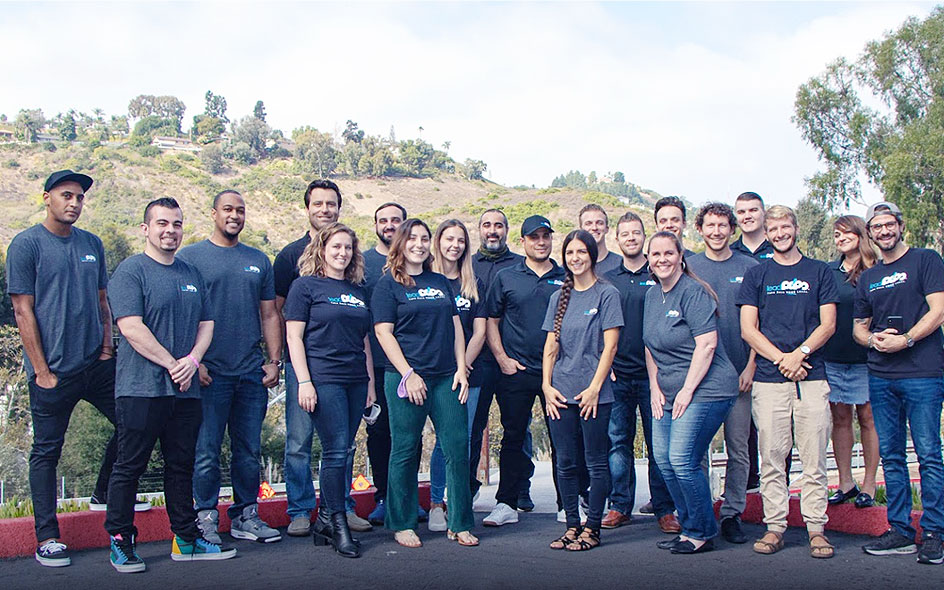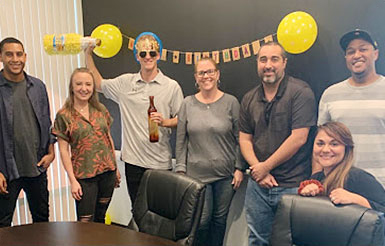 Mission
Helping businesses take back their leads
Headquartered in San Diego, California with 100+ employees worldwide.
Starting in 2011, we pioneered a new lead capture system for one of the world's largest real estate websites — Zillow. The results were shocking: our system increased the number of leads captured by a dramatic 84%.
Frankly, it worked too well. The importance of Conversion Rate Optimization (CRO) caught on, and soon, billion-dollar corporations found a new way to make money: capture as many leads as possible, then sell their data to real estate agents and mortgage loan officers.
Essentially, these corporations became middlemen who add little value, holding leads hostage from the businesses that actually want to help their customers.
So we brought those same powerful lead generation systems to the teams and professionals who actually provide the services people need — not the billion-dollar giants who just want to sell data.
Since then, we've expanded beyond lead capture with digital marketing technology and services that help 3,000+ mortgage and real estate professionals attract, capture, and convert their own leads.
Our Core Values
Break the Box
Innovate.
Be open-minded.
Smash the status quo.
Run Towards the Fire
Kind candor.
Healthy conflict.
Step outside of our comfort zone daily.
Excellence Not Perfection
Constant and never-ending improvement.
Speed to delivery w/out compromising quality.
Build up the people around us.
Gratitude is Our Attitude
Stay positive.
Appreciate what you have.
Every day is day 1.
Own it
Take responsibility.
Do what you say you're going to do.
Solve problems.
Benefits
So much more than just competitive pay
In addition to a competitive salary, we offer:
In-office drinks & snacks
Monthly rewards & recognition
Learning & development opportunities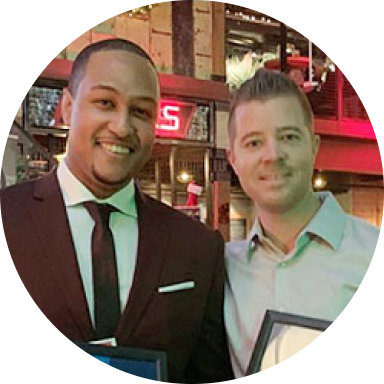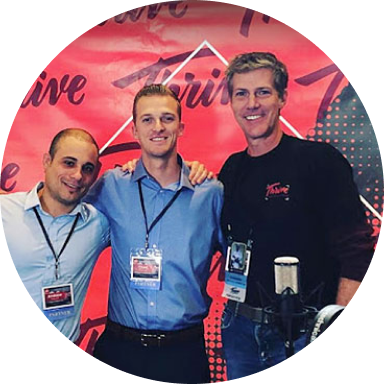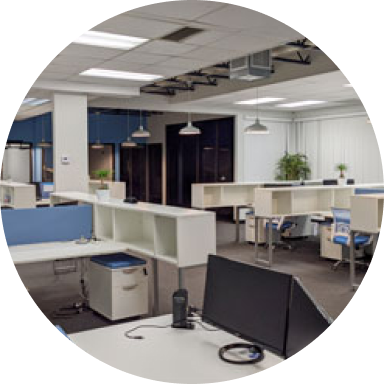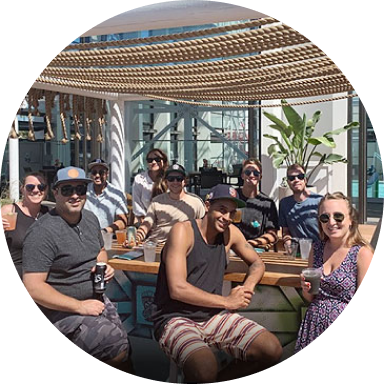 Dedicated to diversity
& inclusion
We're always building a more diverse and inclusive environment that represents individuals of all backgrounds, experiences, and lifestyles. So all employees can feel comfortable being themselves in a space that enables productivity and meaningful work.
Find the role that's right for you