THE ULTIMATE MORTGAGE LEAD SYSTEM FOR LOAN OFFICERS
Are you tired of billion-dollar corporations
snatching up your mortgage leads?
Discover how you can take back your clients with a unique mortgage lead system that instantly plugs right into any website or landing page.

Introducing: rebel Paths Mortgage Lead System
Want to explore "Done For You" mortgage marketing services? We manage millions of dollars in ad spend and know what works. Let's see if our managed digital advertising solutions are right for you.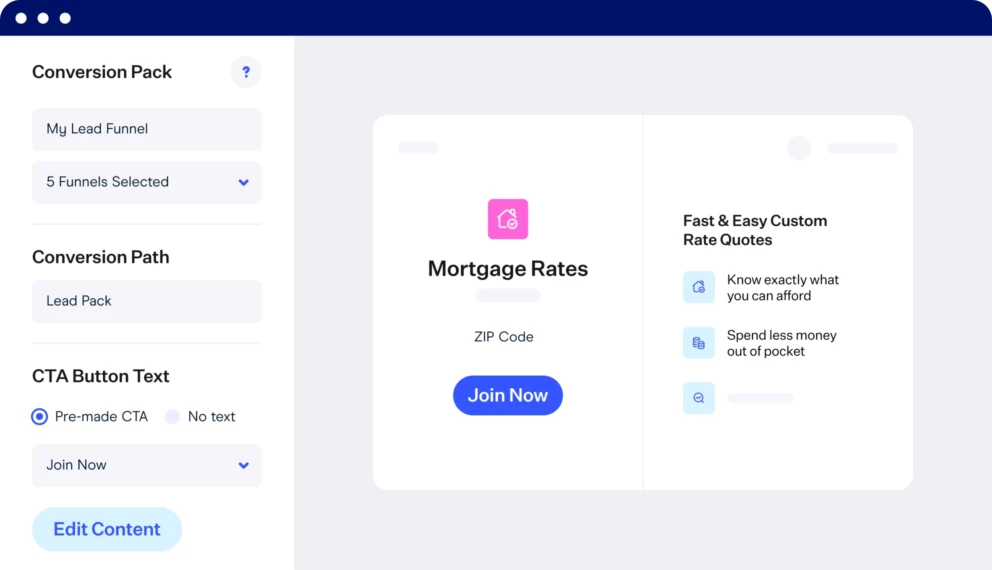 The Machine is taking your mortgage clients.
Online customer acquisition is now dominated by a "Digital Cabal": a small group of large companies in places like Silicon Valley and Manhattan.
These multi-billion-dollar companies pour millions into online lead generation so they can snatch up all the leads and sell them back to you in the form of "pay-to-play" directories.
We call it, The Machine.
Your prospects see these same few companies everywhere they look:
Google search, social media, email, YouTube, billboards, radio ads — the list goes on.
But prospects aren't looking for some giant corporation that's just going to sell their info to anyone with $50 — they're looking for you.
The Machine can always outspend you, but you have one advantage these companies don't:
You're local.
You're the one who can give the personal service prospects actually want.
A consistent flow of exclusive mortgage leads are the life blood of a healthy mortgage business. Learn how you can tap into qualified leads now.
INTRODUCING: REBEL paths for mortgage lead generation
It's time to cut out the middlemen.
And take back your clients.
Capture prospects you might otherwise lose to the industry giants with rebel Paths. It's a unique mortgage lead system you can use with your local referral partners, or by yourself. Used to its full potential, rebel Paths create a powerful Network Effect that keeps leads local.
Create more opportunities to capture your own mortgage leads
Add calls-to-action and lead generation entry points to almost any online content — even 3rd-party websites and landing pages
Keep your leads local
Create "digital yard signs" your local referral network can use to win leads together
Track and improve
your mortgage lead generation
See what's delivering the most leads so you can double down on the strategies that work best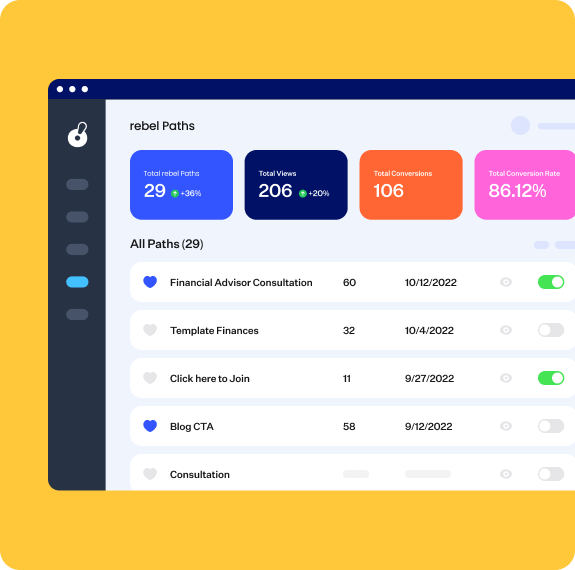 Create more opportunities to turn prospects into exclusive mortgage leads
Convert more prospects into qualified leads with rebel Path's core feature: Conversion Paths. Conversion Paths are attention-grabbing lead generation entry points you can place on almost any website or page. Even on 3rd-party websites you don't own.
Use rebel Paths to…
Grab your prospect's attention anywhere
Your mortgage website or landing page
Your referral partners' sites
Single-property websites
Blog posts and other 3rd-party content
Almost any web page — even if it's not yours
Get prospects to take any action
Call or text
Schedule an appointment
Enter a Lead Funnel
View a featured property
Fill out an application
Get a quote
Sign up for an event
Any call-to-action you want
Smart mortgage originators everywhere are leveraging our loan officer marketing systems to help them generate more leads, referrals, and close more loans.
3 types of rebel Paths.
Unlimited ways to use them

to grow your mortgage leads.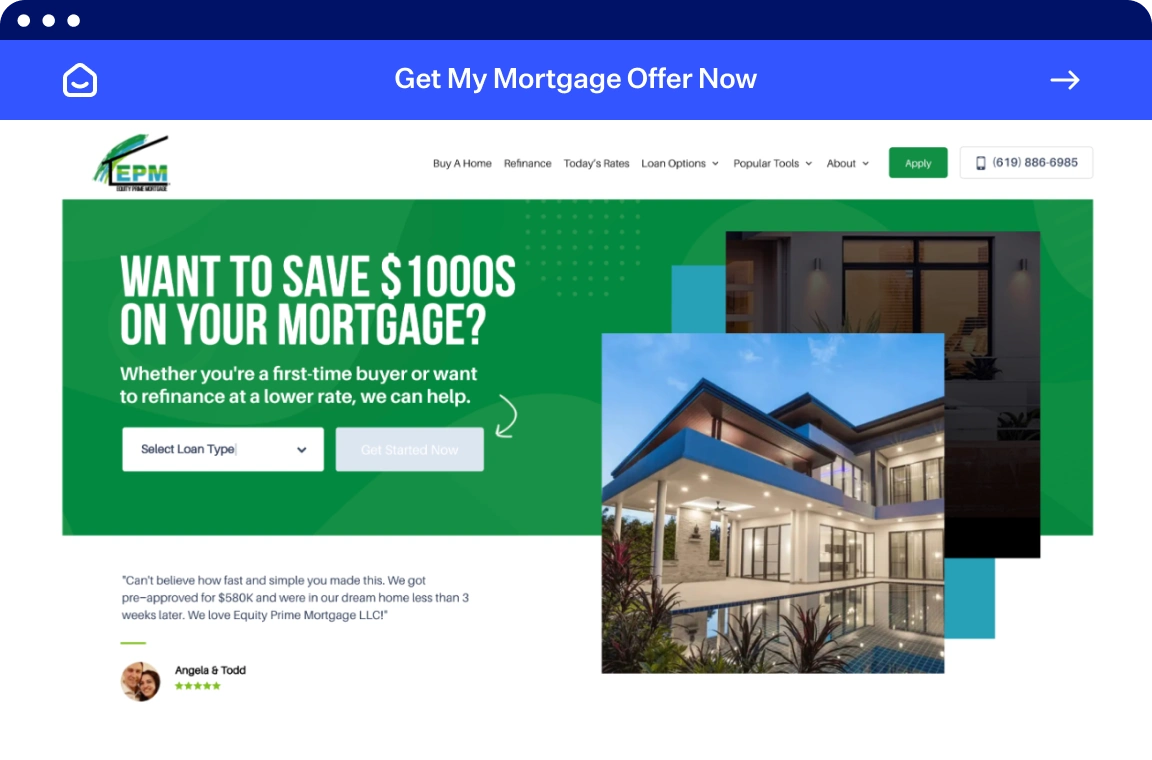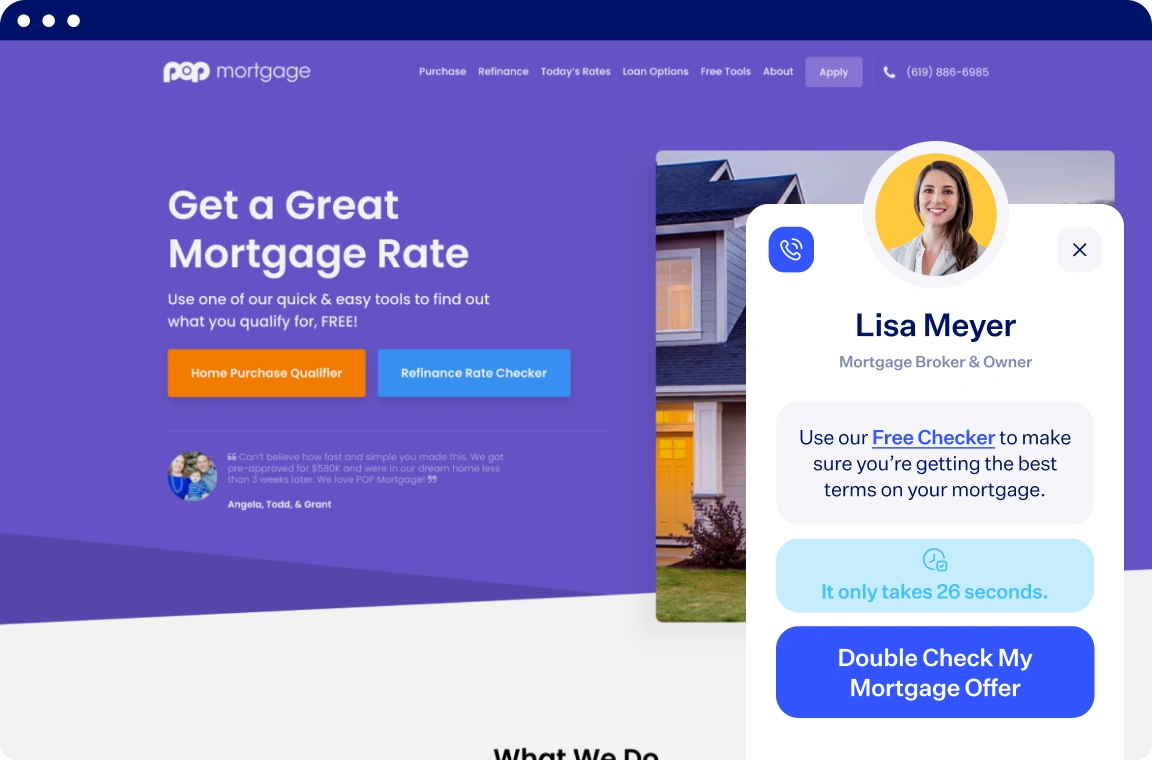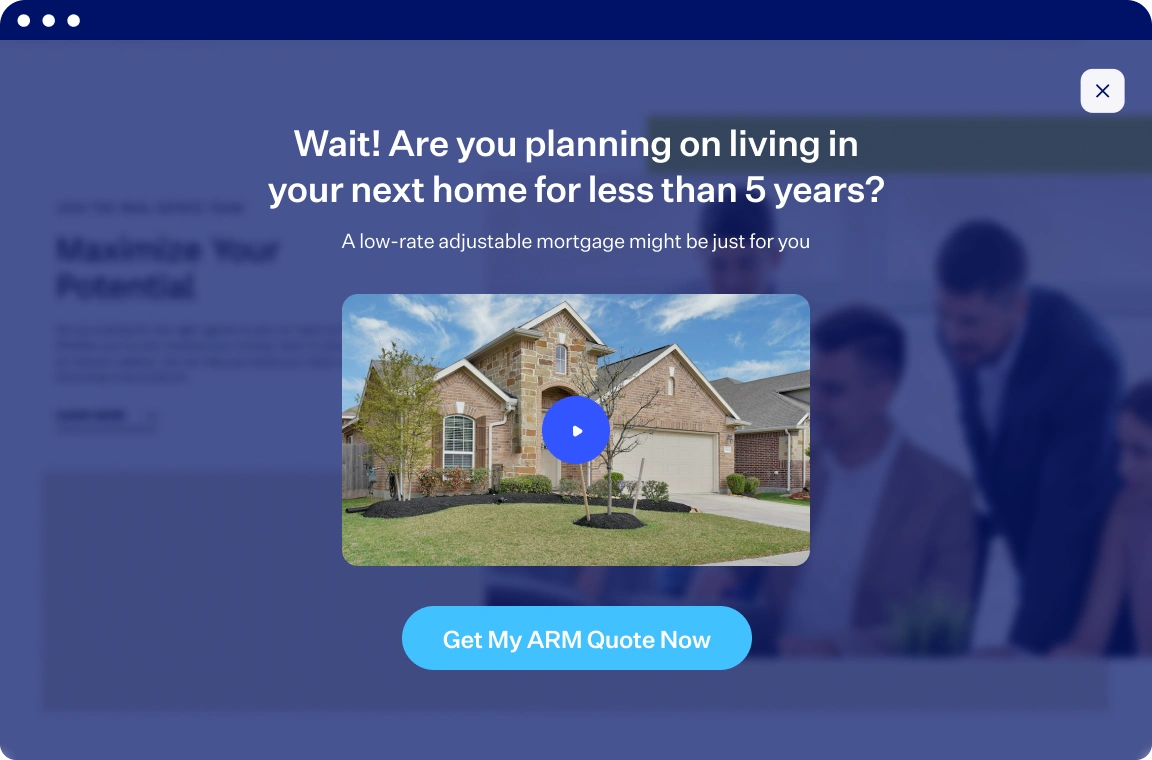 A horizontal bar placed on the top or bottom of the page with a single call-to-action button.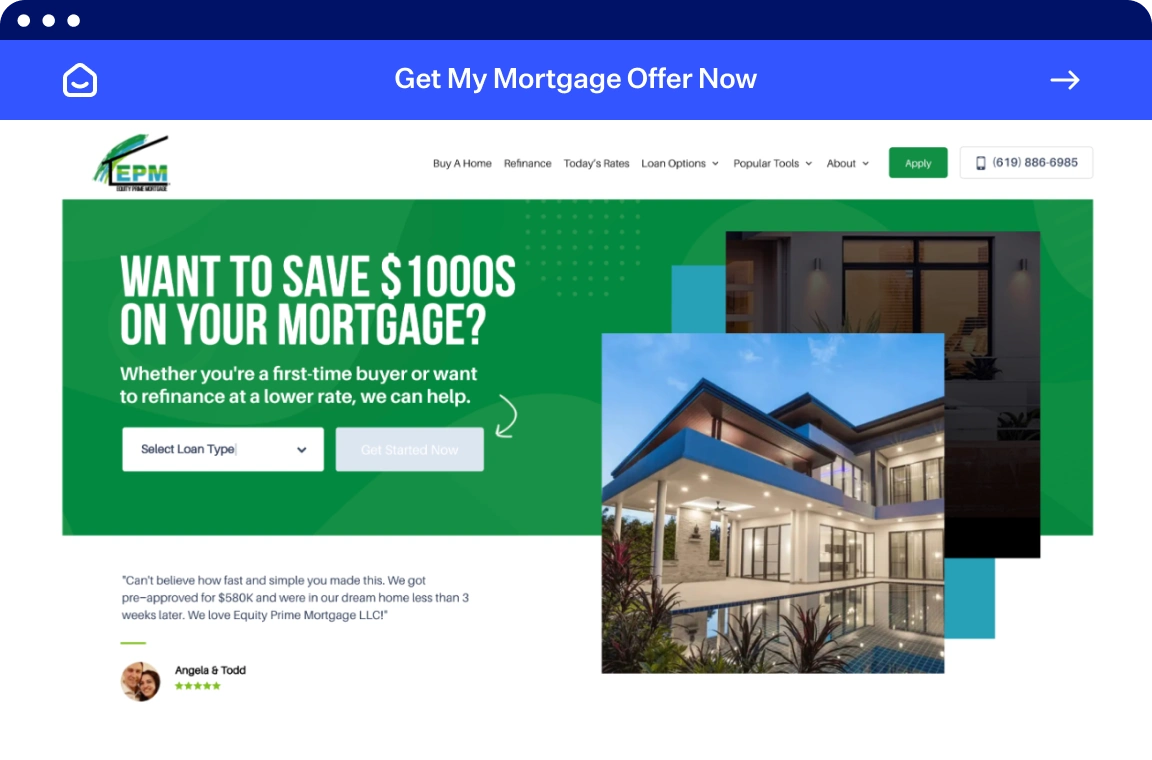 A "digital business card" that can include multiple buttons, images, click-to-call, and more.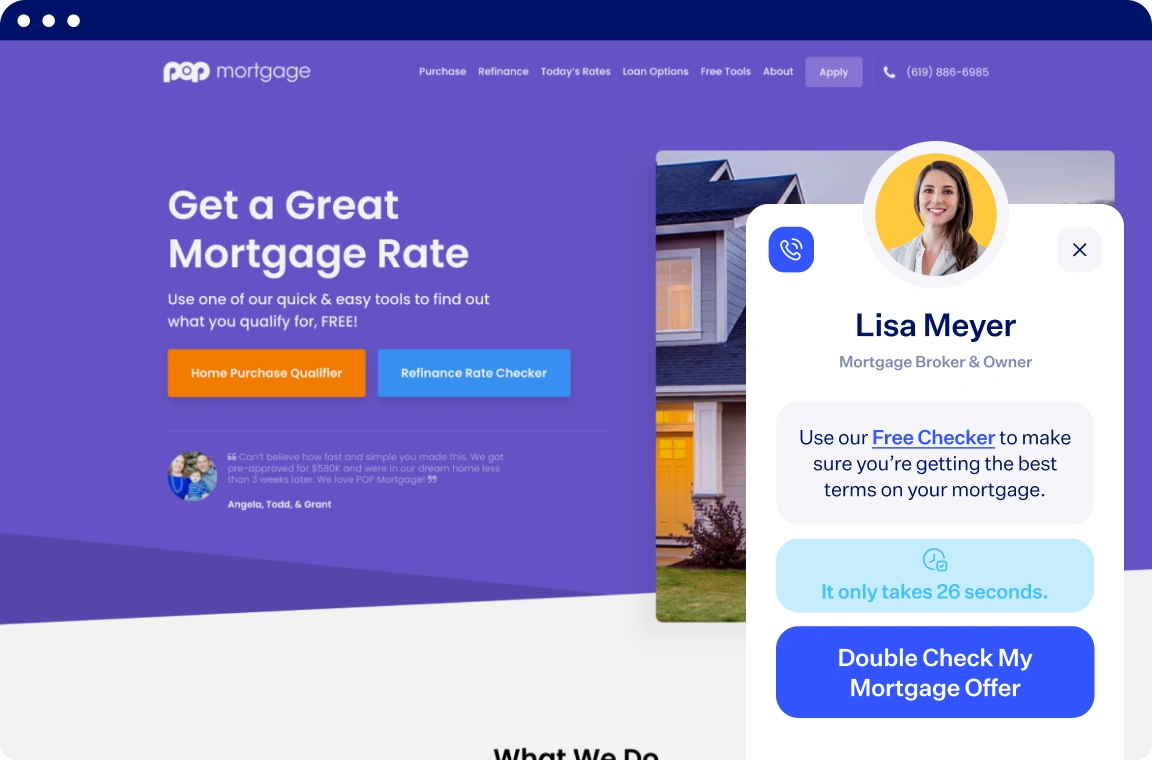 A full-page overlay that appears based on a timer or when the prospect shows intent to leave the page.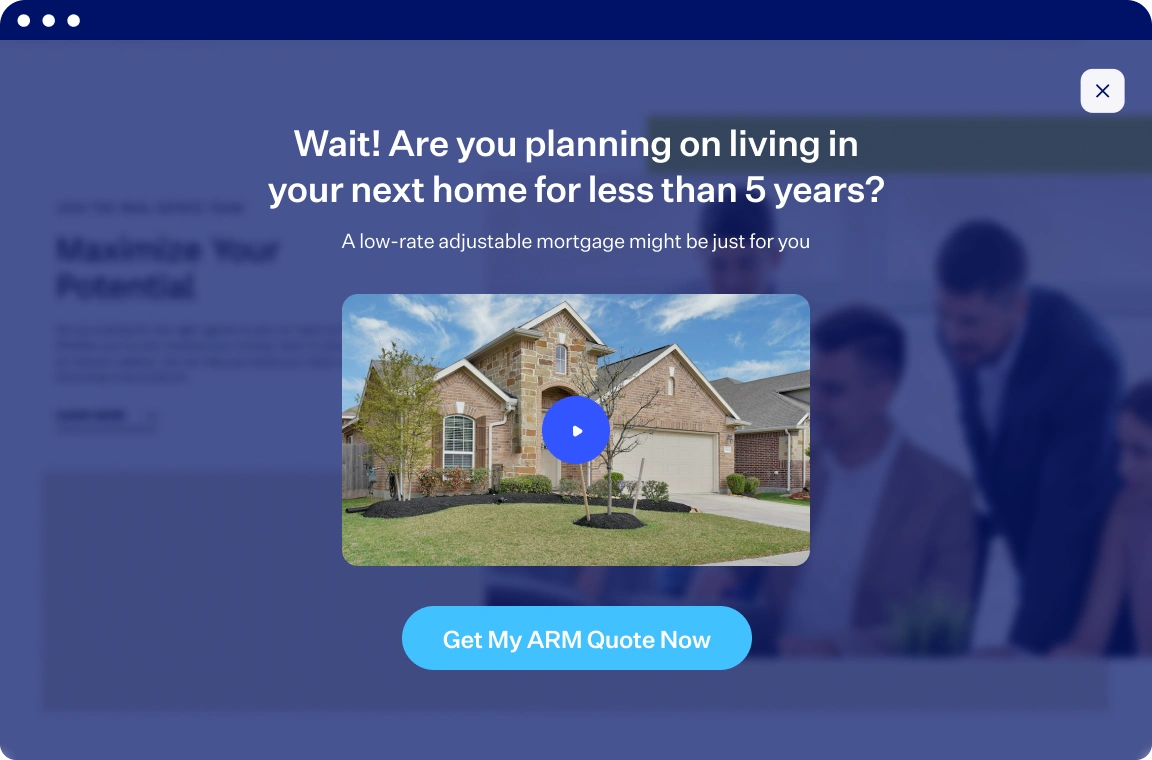 Create more opportunities
from your mortgage website
Use rebel Paths to grab your visitor's attention and direct them toward any action you want them to take — like viewing a featured home, booking an appointment, or calling.
You can even use Exit Intent triggers to display a Full-Page Takeover when your visitor moves their mouse to close the page. So you get an extra chance to capture a lead you almost lost.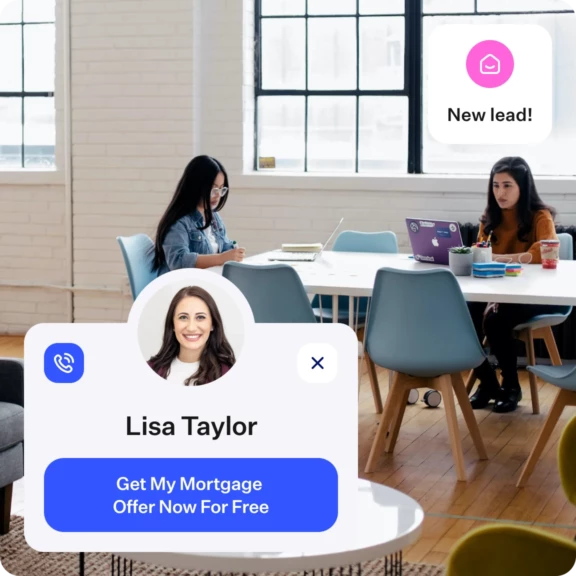 The foundation of a successful online mortgage operation starts with mortgage web design built for marketing and lead conversion. Discover how you can launch your very own "LendingTree-style" mortgage lead generation website today.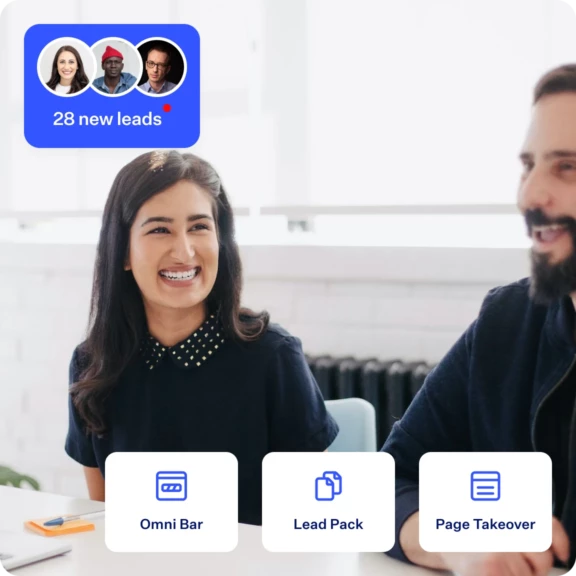 You and your referral partners,
winning leads together
Team up with other local service providers to place rebel Paths on each other's websites. Think of each Path like a "digital yard sign" that helps you and your referral network keep prospects local.
Get access to dozens of pre-built rebel Paths for a variety of local service businesses, including:
Mortgage
Real Estate
Insurance
The more businesses you partner with, the more power your local network has. Now you and your referral partners can rebel against The Machine together.
Capture leads from 3rd-party content. (Yes, really.)
Place a rebel Path on almost any webpage including blog posts, single-property websites, and any other content you share.
Simply enter the URL of the page to generate your own unique URL. Then share it through email, social media, or anywhere else you do marketing.
This unique URL will direct to a new version of the original web page with your rebel Paths included.
Now you can turn any web content into an opportunity to capture leads — even if you don't own the website.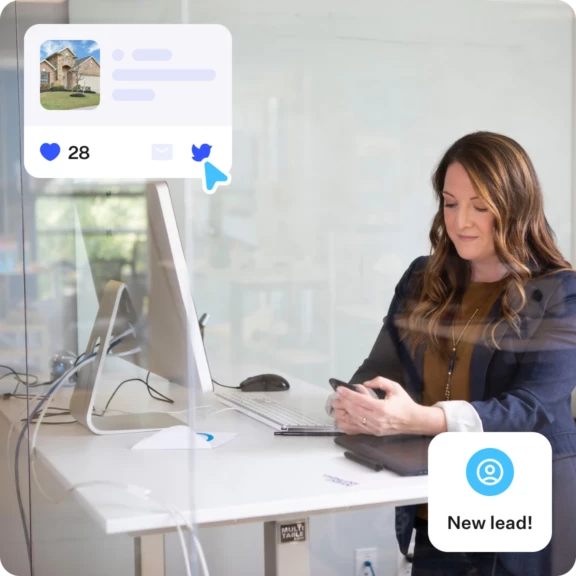 Unlimited possibilities
Our customers constantly find new use cases for rebel Paths. Get a demo to discuss how rebel Paths can help grow your business.
Start with a template.
Or start from scratch.
Use our pre-built rebel Paths, or create your own.
Then customize your Path by adding or editing:
Text
Colors
Buttons
Links
Images (Packs & Full Page only)
Video (Full Page only)
Mortgage Advisor
Amazing company to work with!!! leadpops has advanced marketing strategies that I use to boost my business and the business of all of my referral partners; and I especially appreciate how quickly I got the help that I needed so my funnels went live without a hitch. Thanks especially to Lindsay who was so kind and took the time to make sure I had all of my questions answered. I highly recommend leadpops to everyone!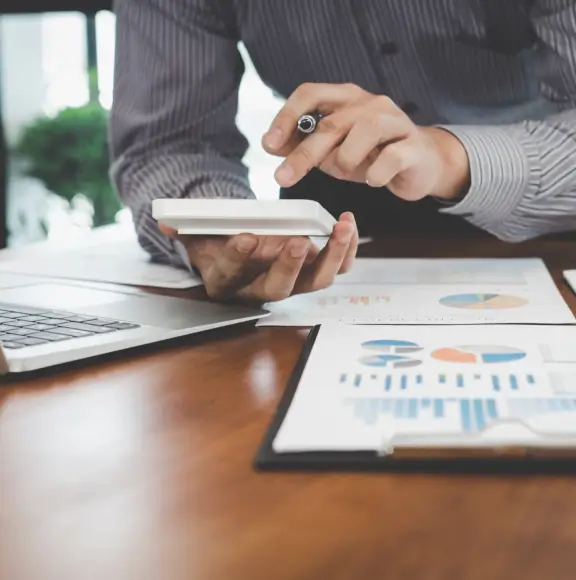 Turn data into dollars with your very own mortgage lead generation system
Get detailed performance metrics for your rebel Paths, including:
Views
Clicks
Conversion Rate
Conversions
And More
When you can see which Paths perform best, you can double down on your most effective strategies and generate more mortgage leads.
rebel Paths

: a simple mortgage lead system that works right out of the box.

You'll get support from our team of mortgage marketing and lead generation experts every step of the way.
Mortgage Marketing Advisors
Guided Product Walkthroughs
24/7 Online Support Center
Exclusive Facebook Groups
Mortgage Lead Conversion Webinars + Coaching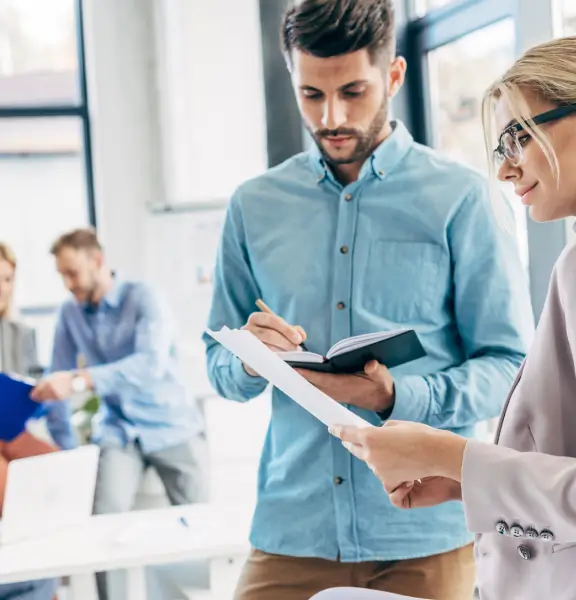 rebel iQ client
I have used rebel iQ for several years now and can't imagine what I would do without their lead generation system. The number of people who go to my website and complete the lead forms is close to 14% which is crazy high. You won't be disappointed!
Plug into a Mortgage Lead System Designed Specifically to Help You Close More Loans
Your rebel iQ demo comes with a free Digital Mortgage Marketing Assessment.